Our Guide to navigating the "new normal" this summer.
New Orleans began to reemerge from quarantine within recent months. Unlike other destinations, we took things seriously in order to flatten the curve. As of this October, we're in Phase 3. This limits the number of people inside places like bars and restaurants. Other things to keep in mind are the importance of social distancing and mandatory PPE. In fact, most places won't let you in until your nose and mouth are covered. So in order to get the most out of your trip, make sure you keep one handy.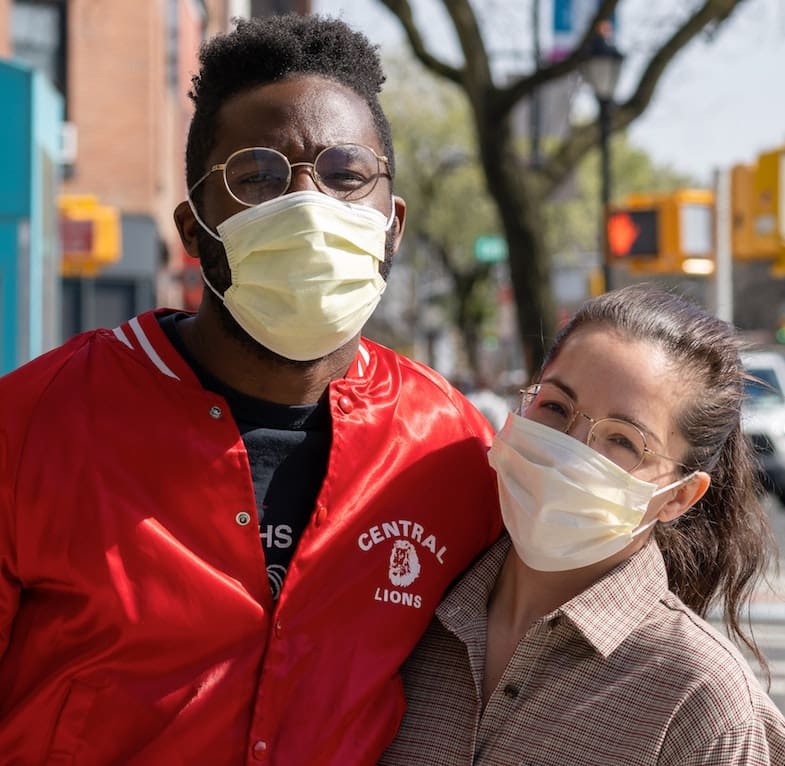 What's allowed and open in New Orleans in Phase 3?
Outdoor live music and entertainment are allowed.
Masks required for Uber, Lyft, and Taxis.
Shopping Malls are open at 50% capacity.
Reservations required for most seated restaurants.
Salons and Tattoo Parlors open, by appointment only.
Museums, Zoos, Aquariums require advanced appointments too.
Movie theatres (Imax & Prytania) open at 50% capacity.
Walking & bike tours for up to 14 people – masks required.
What kind of tours are available now?
Let's have some socially-distanced fun in the city on a walking tour. As a reminds, a mask, covering the nose and mouth, is needed. These can be picked up at most stores for less than five dollars. We'll also respect your space since its important for us to spread out and keep our distance. Booking tours online provide contact-less check-ins and get your spot reserved on our reduced capacity tours.
Bus Tours are also allowed as a part of Phase 3. Safety precautions like sanitation will be our top priority. We look forward to providing our full-service transport tours, just as much as we look forward to seeing parades and second-lines return to the street.
For more info regard Covid-19 Safety in New Orleans, visit NolaReady.gov.